Accredited by merSETA – 17-QA/ACC/1327/17
Duration of training:
3 Days (theory)
4 Days (practical exposure in business)
IRT Training entry requirements:
The credit calculation is based on the assumption that learners are already competent in terms of the full spectrum of language knowledge laid down in the NQF level 1 or revised National Curriculum Statements up to and including GETC.
Learners can:
Listen for information and enjoyment and respond appropriately and critically in a wide range of situations, and
Communicate confidently and effectively in spoken/signed language in a wide range of situations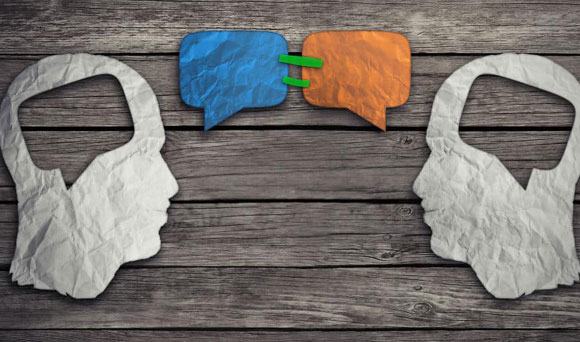 Unit Standard
| | | | |
| --- | --- | --- | --- |
| Unit standard ID | NQF Level | Credits | Unit standard title |
| 119454 | 2 | 5 | Maintain and adapt oral/signed communication |
Purpose
This unit standard will be useful to learners who need a sound foundation of spoken/signed language ability for further language growth, and for application in real life contexts.
Learners talk/sign confidently in both formal and informal contexts and /sign actively for ideas and information in interactions with other people.
They are aware of the way's others speak/sign to influence listeners and audiences.
In conveying their ideas and information they select language and a register that is accessible to their audience and fit for their purpose.
Outcomes
People credited with this unit standard will be able to:
Use a variety of strategies to maintain communication
Adapt language to accommodate socio-cultural sensitivities without losing own meaning
Use knowledge of language structures and conventions to shape or decode meaning of unfamiliar vocabulary or constructions
Organise and present information in a focused and coherent manner, and
Identify and explain how speakers/signers influence audiences