Accredited by merSETA – 17-QA/ACC/1327/17
Duration of training:
5 Days (theory and practical exposure)
IRT Training entry requirements:
Communication at NQF Level 1 or equivalent, and
Mathematical Literacy at NQF Level 1 or equivalent.
Unit Standards
| | | | |
| --- | --- | --- | --- |
| Unit standard ID | NQF Level | Credits | Unit standard title |
| 259624 | 2 | 4 | Control workplace hazards and risks |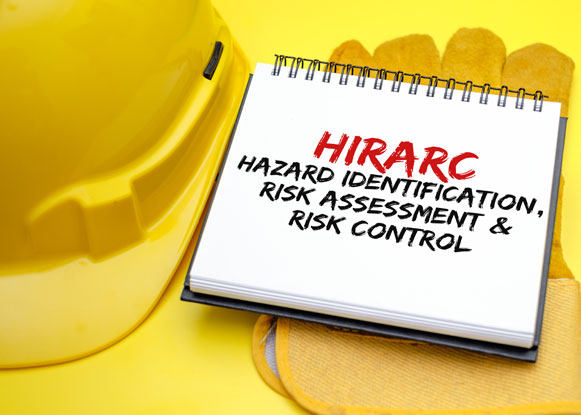 Purpose
The person credited with this unit standard is able to describe the information, training and duties of persons exposed to hazardous substances and risks, as well as understanding the responsibilities of both employer and employee in such situations.
Learners will be able to identify hazardous substances by product and company, the procedures required to handle them, the risks and dangers associated with hazardous substances and the methods of dealing with exposure to them.
They will also be able to explain the production, processing, use, storage, handing or transporting of hazardous substances, as well as dealing with compliance and non-compliance issues.

Outcomes
People credited with this unit standard will be able to:
Explaining the governance of workplace hazardous substances
Explaining material safety data sheets (MSDS) for hazardous substances in the workplace
Explaining risks associated with workplace hazardous substances, and
Controlling workplace hazardous substances