Accredited by merSETA – 17-QA/ACC/1327/17
Duration of training:
3 Days (theory)
4 Days (practical exposure in business)
IRT Training entry requirements:
This unit standard has been designed as part of a progression.
It is one of a series of unit standards for workplace communication and working with information.
Unit Standards
| | | | |
| --- | --- | --- | --- |
| Unit standard ID | NQF Level | Credits | Unit standard title |
| 12461 | 2 | 5 | Communicate at work |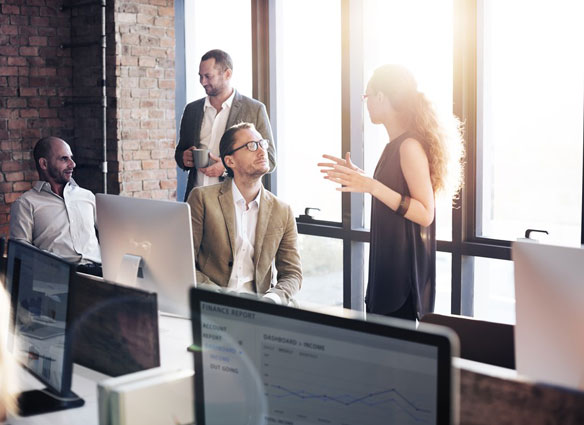 Purpose
The skills, values and knowledge reflected in this unit standard are required by people in the field of manufacturing and engineering.
The learning outcomes in this unit standard also contribute to the exit level outcomes required for various manufacturing and engineering qualifications.
Qualifying learners can demonstrate an understanding of the importance of communication in a work context.
They are able to make oral reports, act on instructions, use workplace language and participate in meetings.
Outcomes
People credited with this unit standard will be able to:
Explain and discuss the importance of using communication in the work situation
Use workplace language to describe conditions, events, problems and actions
Receive, evaluate, clarify and act on instructions
Make oral reports, and
Make oral reports, and