We are a leading player in the High Pressure Water Jetting Safety and Operations training.
What do we love to do?
We pride ourselves to provide industry relevant training and development
We build and enhance applied competence through simulated practical experiences
We specialise in High Pressure Water Jetting, Legal Compliance, Leadership development and Trade Specific competence training
We have the following accreditations:
Services SETA Accreditation No: 12485
MERSETA ACCREDITATION NO: – 17-QA/ACC/1327/17
Our Vision
Competent safety driven teams.
Our Mission
Unique innovative fun filled simulated team learning.
Our Values
Innovative fun
Inclusion
Inspired people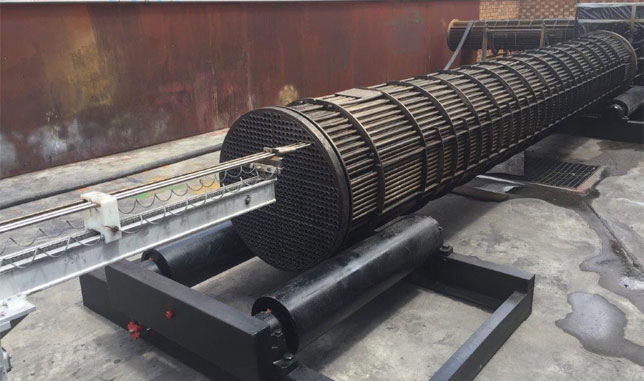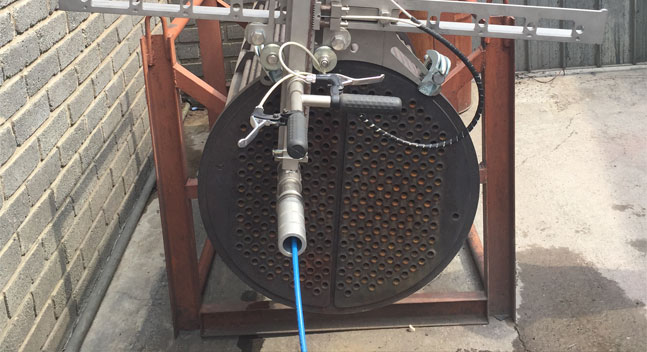 Our Clients
FerroSA
RTM Vacuum and Hydro-Jetting
Karbochem
Tshegofetse Facilities and Engineering
Msukaligwa Engineering
Synthomer
Tronox
LAZAR
Joburg Water